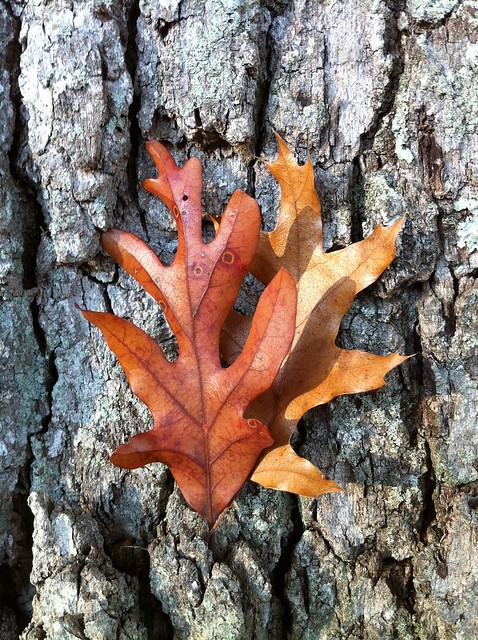 It is August and we are heading into our 10th Fall semester helping students and teachers! It has been a year of growth and change for the Eli Review team. Perhaps the biggest change is in that our colleague and longtime head of product Mike McLeod took a new position as Vice President and User Experience Research Lead at JPMorgan Chase in New York, NY. We are filled with conflicting emotions: we are so happy for and proud of Mike. We miss him too, but we know he's doing great work and we're eager to see what new adventures he has!
As one of our co-founders, Mike will always be a part of Eli Review, but those customers used to getting helpful responses from him will now see some new names. Mike's departure coincides with another year of growth for Eli – we served more institutions and more people than ever last year – so to help keep pace we built relationships with a few trusted partners to extend our capability. You might have talked to some of them already for a tour of Eli! If you or your students run into any trouble, we'll still be listening and responding swiftly. We'll just have a few more hands on deck to make sure that we can provide a great experience for everybody.
This summer, as always, we rolled up our sleeves and did our best to improve Eli based on all of the feedback we got from users. We did a lot of backstage upgrades this year, things to keep our service healthy and happy and running consistently well. If all goes as it should, you won't even notice those changes. But here are just a few things you will notice:

Lower prices! Wait…did we totally bury the lede on that one? That's right, our 6 month and 12 month subscription rates are now $19.95 and $29.95. 
An updated editor inside Eli. This fixed some scrolling problems and made the editor work better across more browsers.
Better support for large(r) section courses and programs with shared course designs. For folks teaching large sections and for programs with a shared course design, we added new features to make working with a cloned course easier, and we made getting data out of Eli for program-level assessment much better too!
A smoother process for integrating your Learning Management System with Eli. This is not really one feature, but a bit of choreography and a process that we've now ironed out to ensure that we can link Eli to your schools' LMS to enable single-sign on, course roster populating, and other helpful features! 
We also had a great planning session with about 40 colleagues at the CCCC meeting in Pittsburgh in the Spring that helped us to set our priorities for big changes coming up. We heard that you want more ways for instructors to participate in providing feedback and guiding revision. You also want some flexibility in the way you set up reviews. And you want some new analytics to tell you if and how students are revising, if they are using feedback well, and who need your help the most. We've got those things on the drawing board, along with other updates!
To all of the teachers and students who have used Eli before, welcome back! And to all of you who are new to Eli, we hope you have a great experience. We look forward to a fantastic Fall and an amazing 2019-20 academic year. Stay in touch and let us know, as always, how we can continue to improve Eli Review!