Institution: San Francisco State University
Program: First and Second Year Writing
Administrators: John Holland and Jennifer Trainor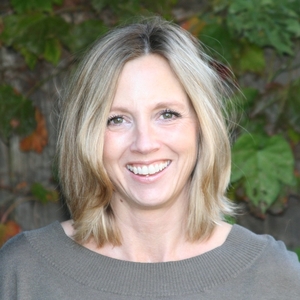 Eli has transformed our program in a couple of key ways. 1. Eli teachers in our program, because of the professional development Eli provides, have become teacher-leaders on our campus. 2. Eli has helped us understand the power of data analytics for teachers, showing us how seemingly simple analytics — the number of words students use in their peer reviews — can help us identify struggling students. This is key on our campus right now, given our focus on student success, and improving retention and graduation.  3. The community we've built around Eli has re-energized our program. We've moved from a culture where teachers are isolated and even alienated, to a culture where teachers regularly collaborate, and where we understand the power of teacher-collaboration. Eli started as a curricular/pedagogical change, but the real change has been in the way we interact. PD in our program is now teachers-teaching-teachers. Eli leads to collaboration which has changed the culture in our program.
One of the aspects of Eli that has really worked in our program is that unlike some curricular / pedagogical changes, Eli has grown organically. We started small, and to some extent we've stayed small. But what looks like small changes — 10 teachers out of 100 — has had large effects: lecturers who've had proposals accepted at CCCC; new collaborations have grown across campus and within our program; the introduction of new teaching approaches (practice-based teaching; describe-evaluate-suggest); improved DFW rates in Eli courses.  We have teachers who join our weekly Eli PD sessions who don't use Eli. We have Eli users who use some of the features, others who have embraced all of Eli's features. We also have a few colleagues outside our program who teach our upper-division writing courses. Eli has facilitated connections across our campus — we have biology teachers and Ethnic Studies teachers who are on a first-name basis with some of our instructors, thanks to Eli (on a big campus, this is no small thing).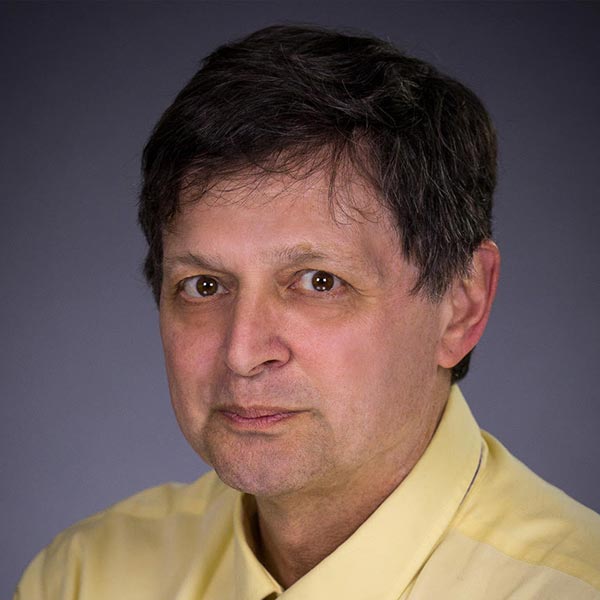 "I started out with Eli Review simply looking for a way to migrate peer response workshops online.  Eli Review pulls back the curtain on what I had never been able to see in traditional in peer response groups. Students learn to give the kind of helpful feedback I could only wish for before. The revisions my students make these days are substantive, thoughtful and informed by helpful peer feedback."
History with Eli: John began teaching a redesigned hybrid class with Eli in Spring 2015 at Jennifer's recommendation. Now, about 10 instructors per term also use Eli.
Challenge: Ground the shift to hybrid and fully online first and second year writing classes in good writing pedagogy
Approach: Offer weekly office half hours for SFState to meet with Eli Review
Timeline:
Results:
Past Experiences with Peer Learning
Experience with Peer Learning in Eli Review
Consistently, more than 90% of students report that Eli was useful in end-of-term surveys:(get the image from https://elireview.com/2017/06/20/sfsus-insights-pedagogy/)
Organic growth by interested faculty who participate in at least one term of online office hours means that there is someone down the hall who knows both the pedagogy and technology.
| | | | |
| --- | --- | --- | --- |
| Academic Term | Instructors | Courses | Students |
| Spring 2015 | 2 | 4 | 86 |
| Summer 2015 | 1 | 1 | 21 |
| Fall 2015 | 2 | 6 | 130 |
| Spring 2016 | 4 | 7 | 218 |
| Fall 2016 | 6 | 7 | 421 |
| Spring 2017 | 7 | 13 | 511 |
| Summer 2017 | 1 | 1 | 7 |
| Fall 2017 | 11 | 15 | 541 |
| Spring 2018 | 9 | 12 | 473 |
| Fall 2018 | 12 | 16 | 764 |
| Total to Date | 55 | 82 | 3172 |