You're an instructor who wants better for your students – better feedback, better revision, better writing. Here are 12 reasons why Eli Review is the tool to help you make that happen and why it belongs on your next booklist.
---
#12: Writers learn from other writers.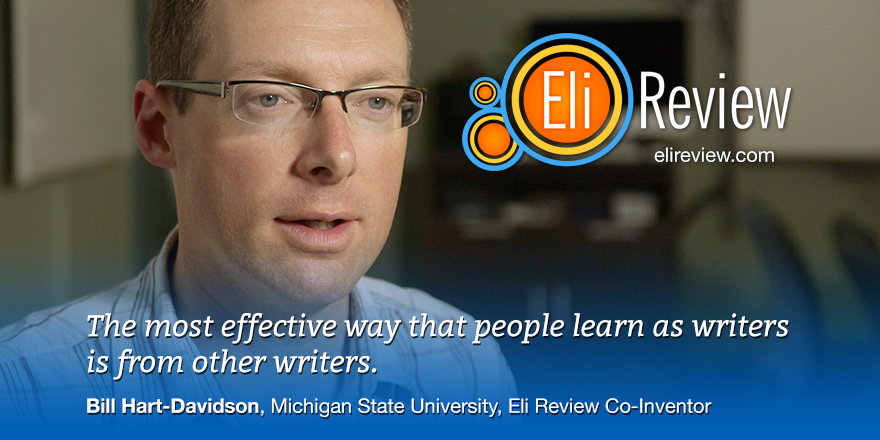 #11: Writers learn by revising.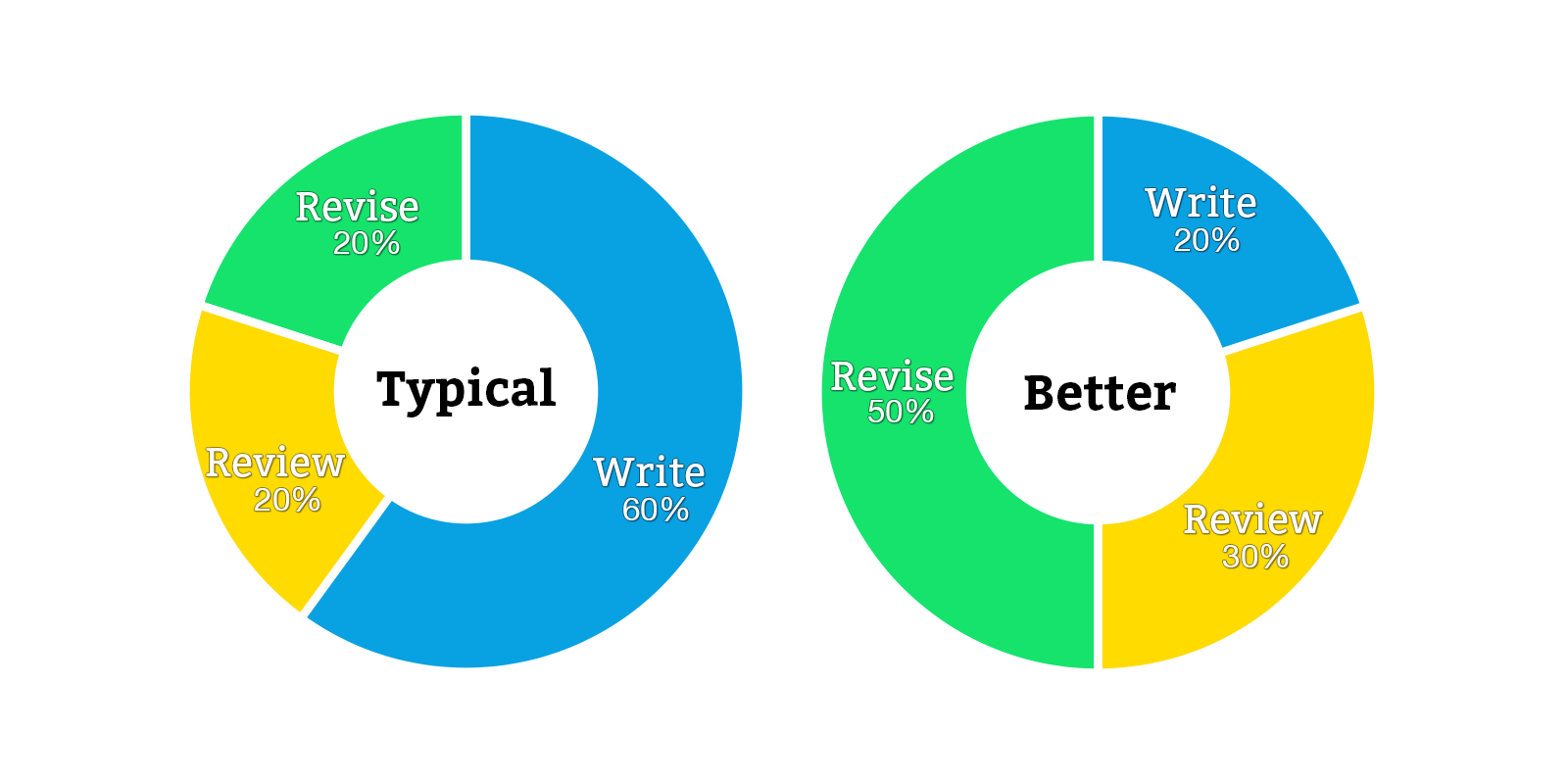 #10: Learning is visible in revision plans prior to final drafts.
#9: Writers learn to revise because of helpful feedback.

#8: Writers get helpful feedback when instructors teach reviewers to give it.
#7: You can't teach what you can't see.
#6: Teachers are more effective when they can see students' thinking.
#5: Review engages students in reading drafts critically and gets them thinking about peers' writing strategies.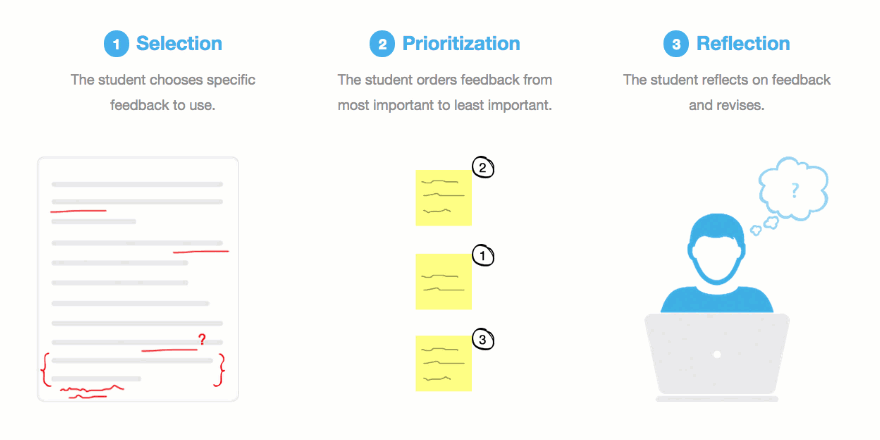 #4: Peer learning requires student engagement.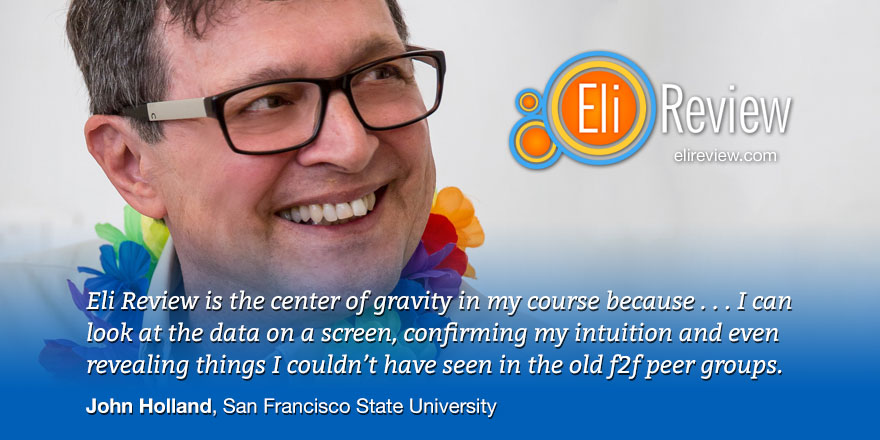 #3: Writing and reviewing small bits encourages targeted feedback and helps students revise.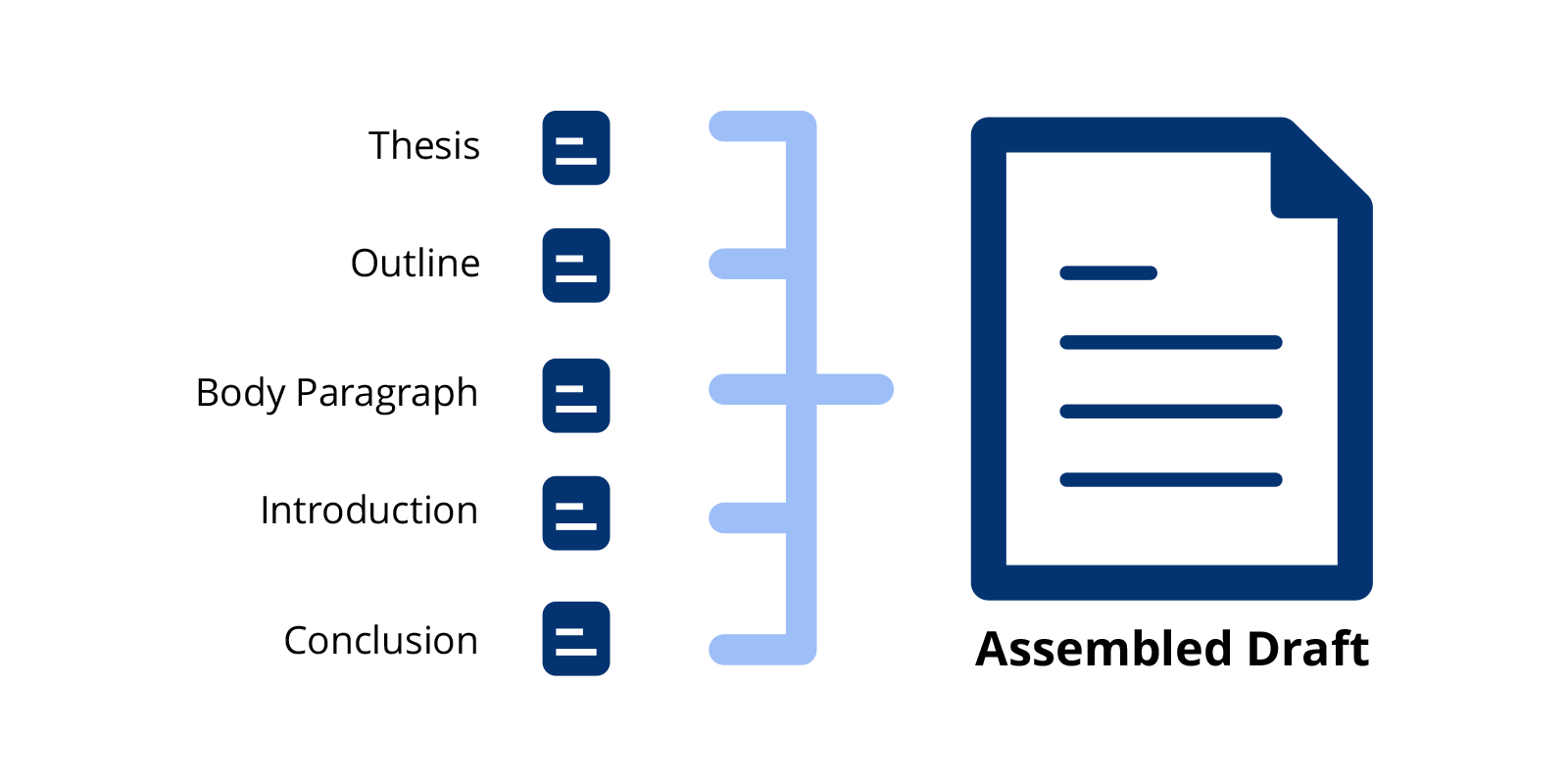 #2: More feedback and revision produce better writers.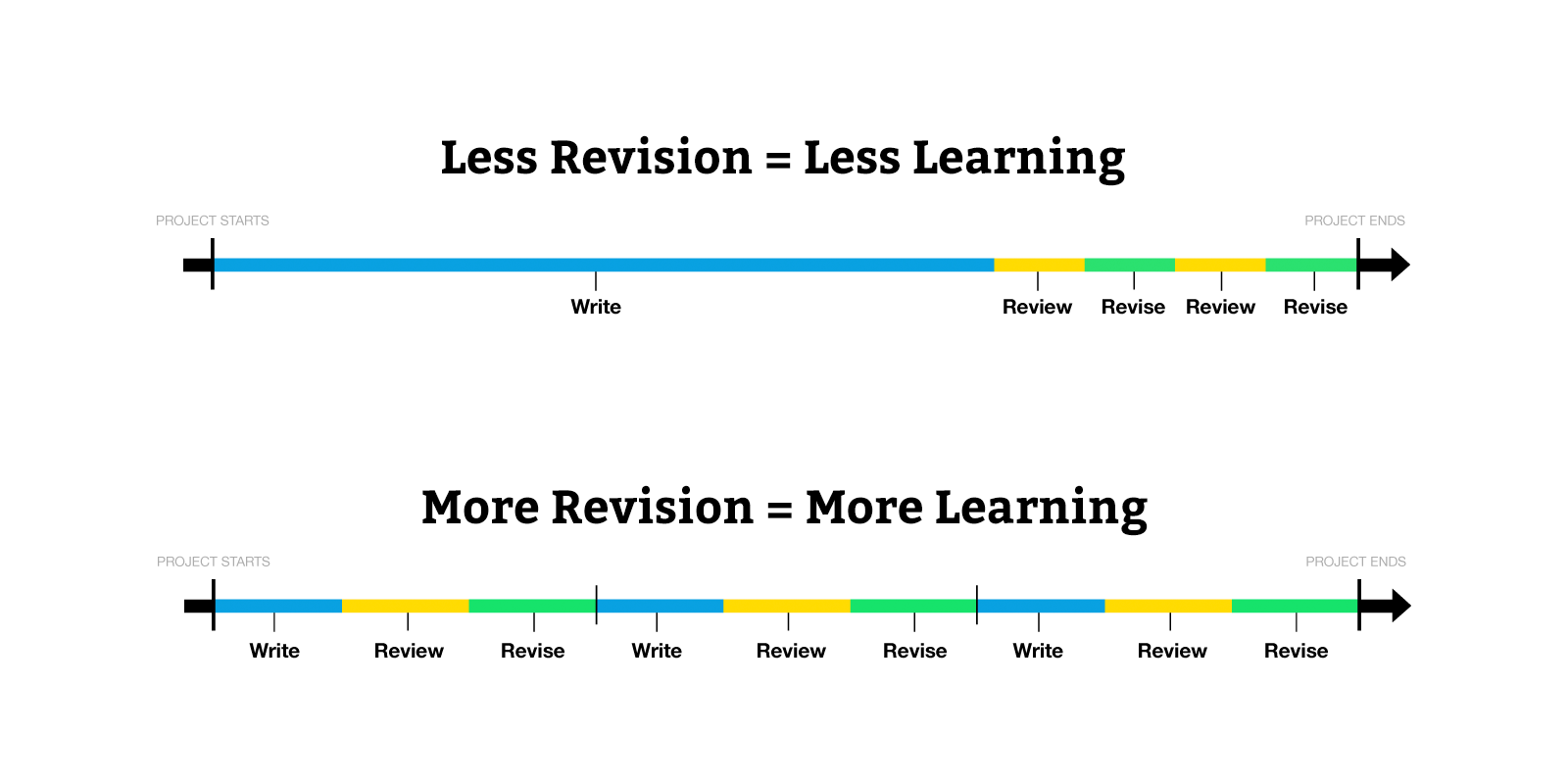 #1: Becoming better reviewers makes students better writers.
---
While we could go on, what these 12 reasons have in common is that Eli Review is pedagogy: it's not magic, and it's not a robot. It gives you tools for:
assigning rapid cycles of feedback and revision
designing targeted reviews
coaching feedback and revision
being an evidence-based teacher
For college instructors, getting Eli Review in your class is as easy as putting it on your syllabus. It is a subscription-based service and students can buy subscriptions on their own as they would a textbook. You can even ask your bookstore to carry Eli Review subscription cards: just give the manager our ISBN (978­0­692­47612­3) or contact [email protected] for more information.
For departmental adoptions at K-12 or higher-ed institutions, we negotiate pricing and subscription methods; collaborate on devising a series professional development opportunities for your staff; and partner with you in conducting research on the work students and instructors are doing in the system.
Ready to get started?
If so, here's a quick startup guide or you can contact us to talk about effectively bringing Eli into your classroom.