In part 1 and part 2 of our new Investigating Your Own Course series, we profiled Bill Hart-Davidson's Spring 2015 Technical Writing course because it's a success that grew out of our limitations in 2008. Back then, we wanted to teach iterative writing assignments with lots of review, but that pedagogy became impossible due to coordination hassles. Bill's Technical Writing Course has the same pedagogy we valued in 2008, but this term is the first time he's had the chance to teach Technical Writing again leveraging Eli's analytics, which released in Fall 2014.
Bill's 2008 pedagogy is now possible because of Eli Review's two key affordances:
It provides the digital scaffold for review and revision. Eli solves coordination hassles.
It creates the feedback-rich environment as a data-rich environment for evidence-based teaching. . . and learning.
Our blog series has focused on using Eli's analytics as a teacher to do some forensic investigation on course design and student participation.  We've shown how the Engagement Highlights report helps visualize two factors for building feedback-rich classrooms:
Instructors' design choices:

How they created write-review-revise cycles to encourage students to use feedback for revision.
How they participated in review by endorsing comments.

Students' efforts:

Completion rates of write-review-revise tasks
Total Comments Given
Ratio of Comments Given-to-Received
Total Endorsed Comments Given
We've focused, that is, on "evidence-based teaching." What's been more exciting, however, is  "evidence-based learning."
One of Eli's core pedagogical principles is that students learn exponentially more by working with each other. Bill explains that principle with the metaphor of a dance/yoga studio where students learn from watching each other as well as from the instructor's class/individual coaching; you can watch him explain it in his Ignite Talk from CCCC 2015.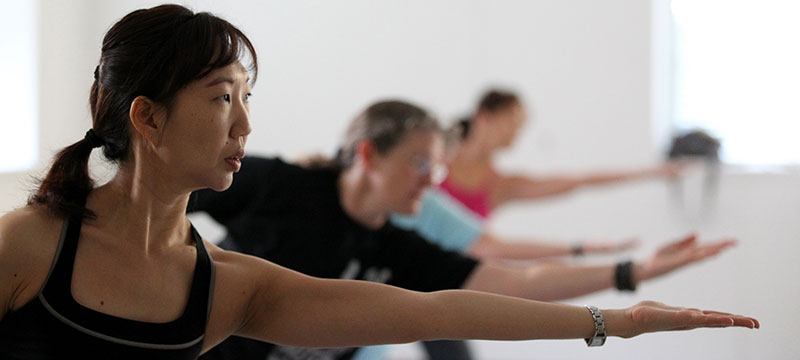 The yoga studio metaphor is not just something Bill tells other teachers, however; it's something he told his students over and over in this Tech Writing class. Bill told his class:
Peer learning is the MAIN mode of learning in this class, but it is their ONLY mode of learning outside of college.
By putting their best efforts into Eli, students could practice seeing each other working and thus learn to learn from others. His "yogi" role was to be sure they were focused on feedback:
Were they getting enough practice giving and getting feedback?
Were they giving and getting the right feedback?
Were they benefiting from the feedback they were giving and getting?
Eli's analytics, like the Highlights report, helped Bill answer these questions more easily and in greater depth. Bill observed:
These analytics are formative feedback for ME! That is…none of these data, alone, tell a definitive story, but they give me pieces of information that guide my thinking about how the class is going, who is engaged and when, and what I can do (and not do) to make the learning happen.
The analytics and the learning are interesting only because students did the work. They came to believe that their labor as peer reviewers mattered in the review, in the course, and in their lives.
In future posts, Bill will share more of his reflections on evidenced-based teaching and learning in a feedback-rich classroom. We hope you'll follow along with us and investigate your own classes too. Please share your findings on Facebook or  Twitter with the hashtag #seelearning!
Learn more about formative feedback