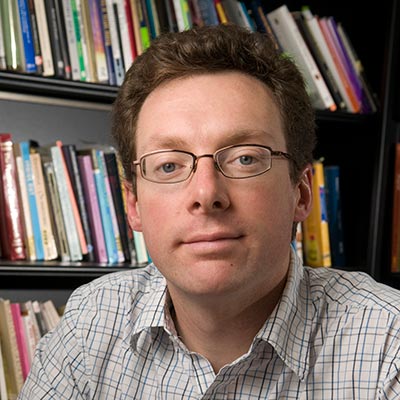 Next week our own Bill Hart-Davidson will lead a webinar for the Society of Technical Communication.  Bill's webinar draws on modules in our Professional Development Series and grounded in published research about the power of feedback as a driver for learning. But feedback is not only powerful in the classroom! In this session, Bill will address technical writers who are frequently asked to lead their team members to become better communicators. Bill has written about this aspect of a technical communicator's work as "writing stewardship" – technical communicators helping their organization, as a whole, improve in writing.
Entitled "Building A Culture Of Feedback In Your Organization: A Key Leadership Goal For Technical Communicators", Bill gives us a preview of his talk here:
Helping your team to give and to use feedback is key to improving the overall quality and productivity of your content stream. For technical communicators, helping others write and revise well is often the pathway to leadership. But building a feedback-rich culture is not easy. In this webinar, I share an evidence-based workshop curriculum you can use to improve your review processes and help your fellow writers – from subject matter experts to members of your social media team – become better at giving and using high-quality feedback.
Bill will lead "Building a Culture of Feedback in Your Organization" on May 11, 2016 at 2pm EST. Sign up via the Society for Technical Communication here!